Clients and Industries.
We serve the world's most demanding clients.
Our clients include some of the world's largest companies across automotive, metrology, aerospace, luxury, defence and precision engineering and manufacturing. And our clients also include some of the smallest, from machine shops to sub contract manufacturers.
We bring the same passion for quality and excellence to all of our clients, in any sector and of any size. We look forward to seeing how we can serve you by solving the simplest to most complex three point bore gauging problems.
Automotive
Design and supply of special application bore gauges for inspection of steering columns worldwide.
Metrology
Design and supply partner for complex special applications for Mitutoyo UK and Europe.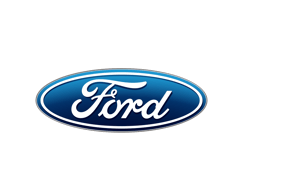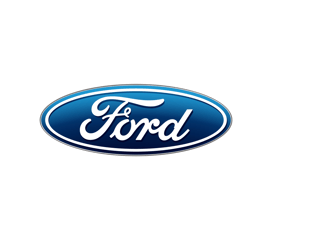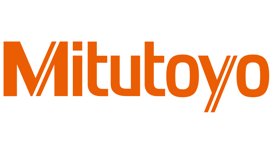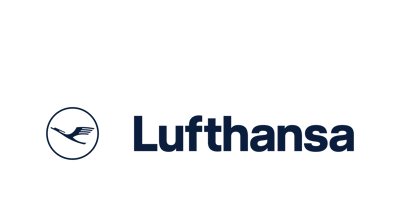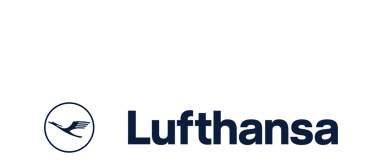 Aerospace
Developed and supplied custom calibration equipment for multiple sites worldwide.
Some of our recent clients*
Luxury
Designed and supplied special application O ring gauges for sealing deep water watch cases.
Defence
Design and supply of very deep bore high accuracy bore gauges for a wide range of gun barrels.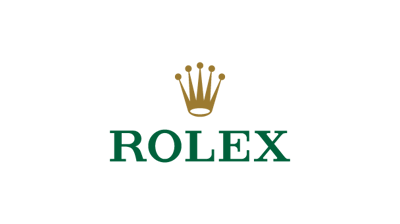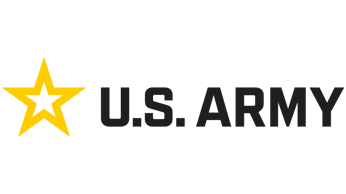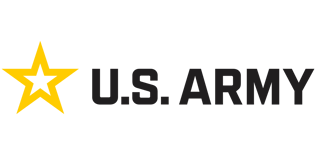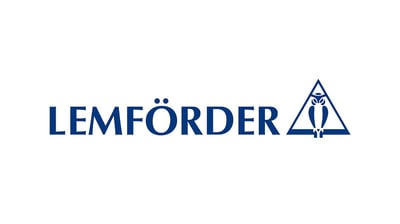 Manufacturing
Design and supply of a wide range of 3 point bore gauges for Jaguar, BMW and other OEMs.
* Brands and trademarks are the property of their respective owners
Our sales and design team will get right back