The world's most flexible 3 point bore gauging system.
For over 30 years we've worked with thousands of demanding users across aerospace, defence, automotive and precision engineering to solve their most complex 3 point bore gauging problems. See what we can do for you.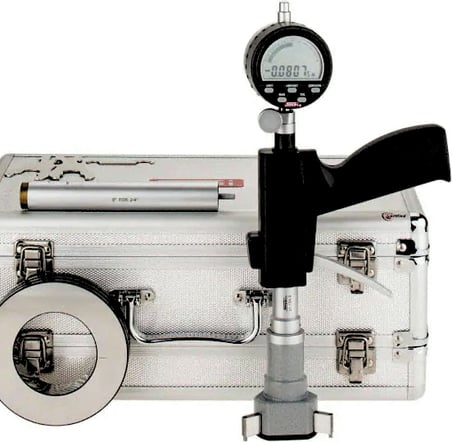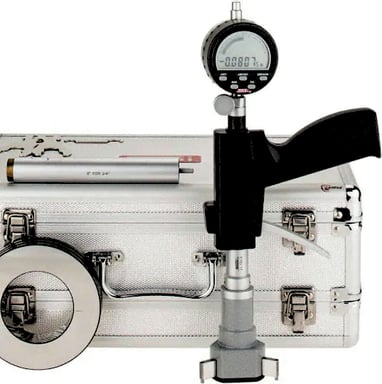 Interchangeable hand held design reduces costs and operator errors
The heart of our 3 point bore gauging system is an operator held handle interchangeable with a wide range of measurement heads and digital indicators. It provides repeatable and consistent results, ensuring accurate measurements every time. The handle is designed to be simple and user-friendly, making it easy for operators to learn and operate with minimal training. The system is error-free, eliminates human error and ensures reliable data every time.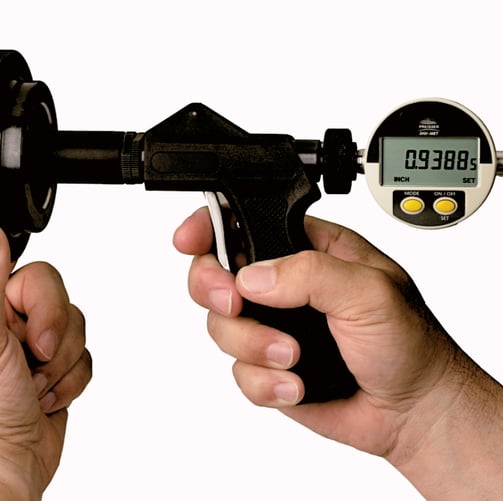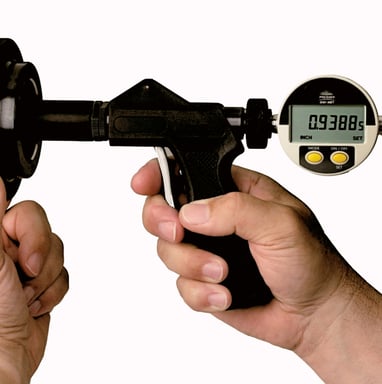 The widest range of measurement heads for every application
Our system uses standard measurement heads that allow any measurement from 0.236" to 7.87", or 6mm to 200mm, with repeatability of 0.0001"/0.002mm. Our custom design service can increase this range and repeatability significantly. Our systems are fully interoperable with a wide range of other manufacturer heads and indicators, increasing flexibility and reducing costs.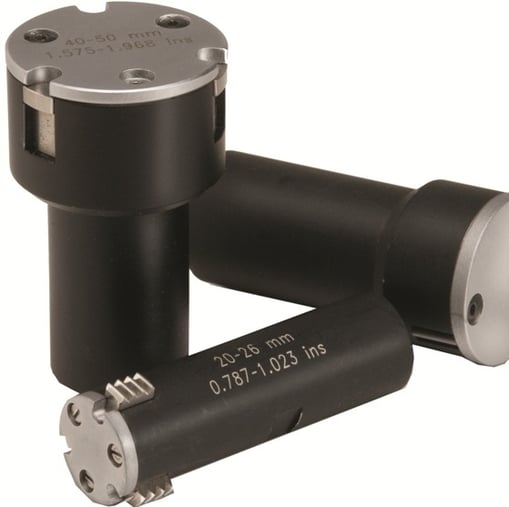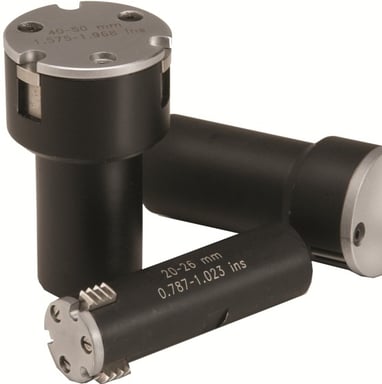 World leading custom design service for complex measurements
We're the world leaders in providing custom design and manufacturing solutions for the widest range of complex bore gauging applications. Our expertise includes O ring, deep bore, spherical bore, thread and ball, spline, slot, and taper gauges. Our design engineers will collaborate with you to develop innovative and tailored solutions that meet your exact requirements. With our state-of-the-art facilities and advanced technology, we ensure the highest level of precision and accuracy in our products.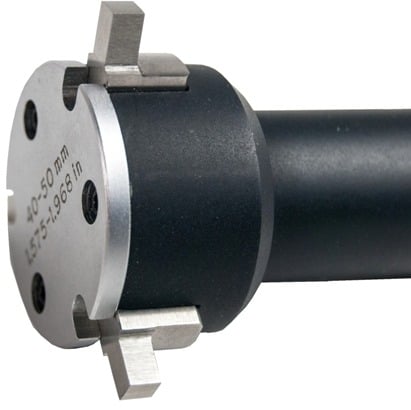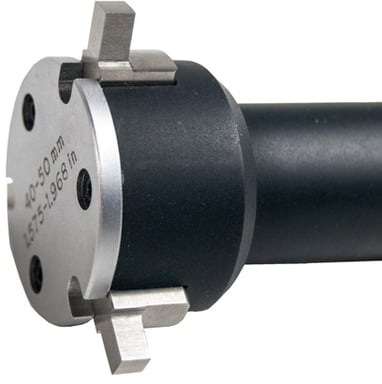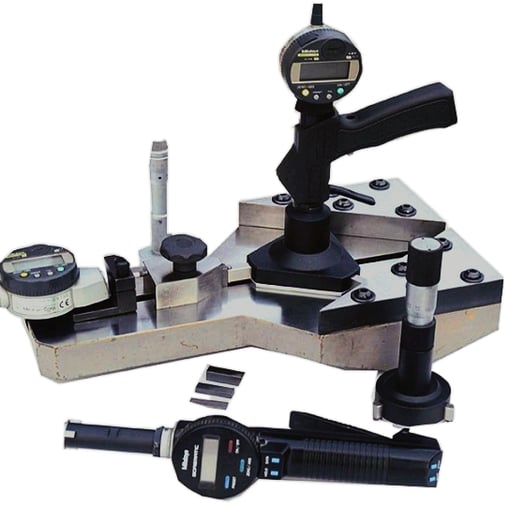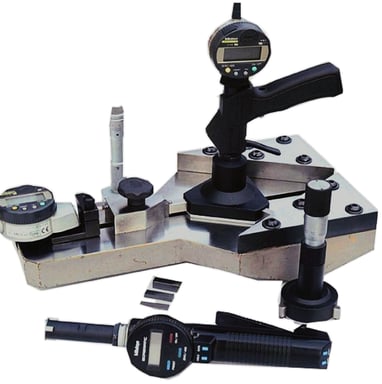 A better way to calibrate gauges reducing costs and downtime
Traditional bore gauge calibration requires multiple setting rings, each which then need calibration, causing significant costs and equipment downtime. Our innovative flexible calibration system eliminates the use of setting rings, can be used in the laboratory or shop floor, significantly reducing costs, downtime and increases return on investment.
Metrology.
The world's most flexible three point bore gauging system.
Our sales and design team will get right back